5 tags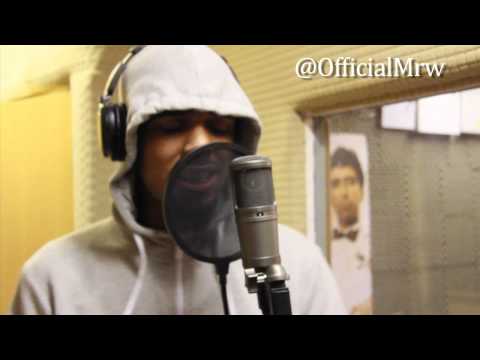 5 tags
@Knite13 - Long Road [Video] →
Still in my opinion one of the underrated talents in uk hiphop music. The Quaranteam member Knite releases the visuals for 'Long Road' the new single from the forthcoming album 'According to Plan' due to drop on 23rd July 2012. I enjoyed 'The Drawing Board' LP so I can only see the levels getting higher on the new album. Witty lyrics, from this conscious rapper...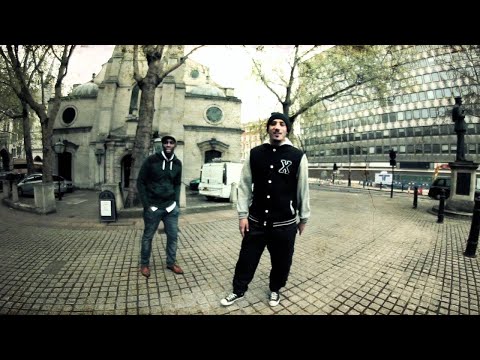 9 tags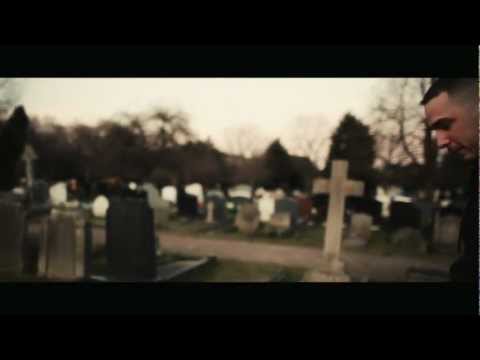 1 tag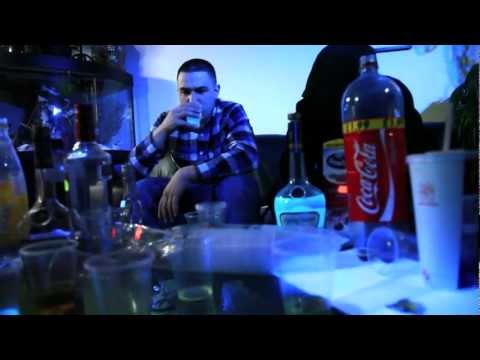 4 tags
5 tags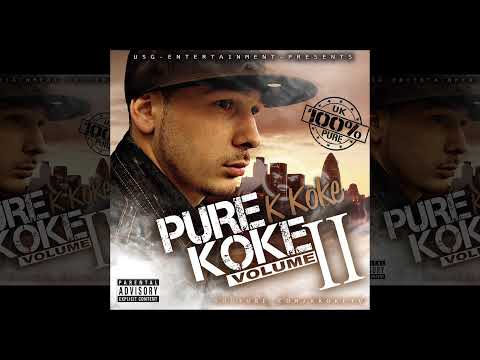 1 tag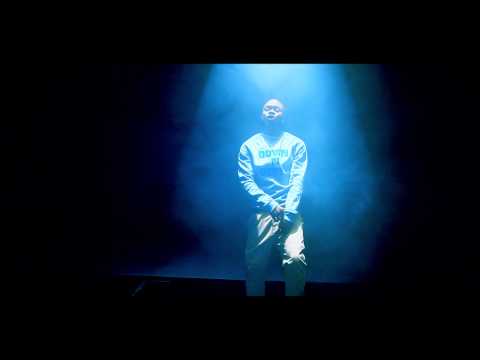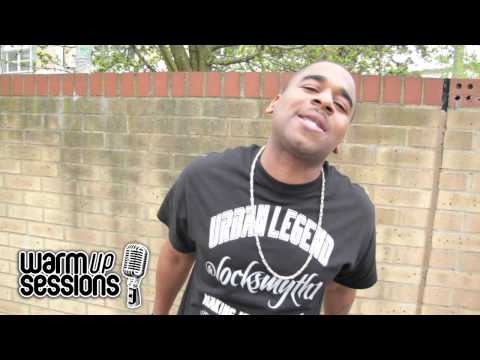 @MotiveUK & @DJCWD Spring SHXT for @WeAreBump →
1 tag
@SimonJrBeats 'Aeroplanes' Instrumental Album →
Simon Jr has compiled an instrumental hip hop album which mostly consists of themes and samples from around the world, hence the title "Aeroplanes." Download the full album for free!
1 tag
Watch
@NoevaOnline - Lonely Days (Etta James Tribute) Vocals on this match the quality of the audio, I got shivers, click play!!!!
1 tag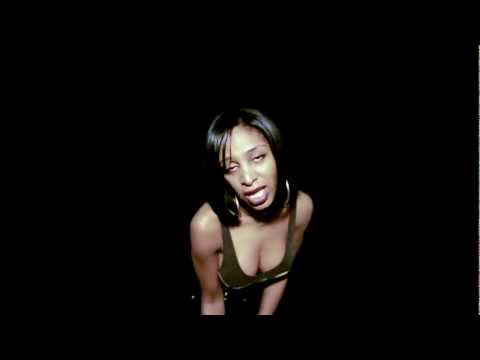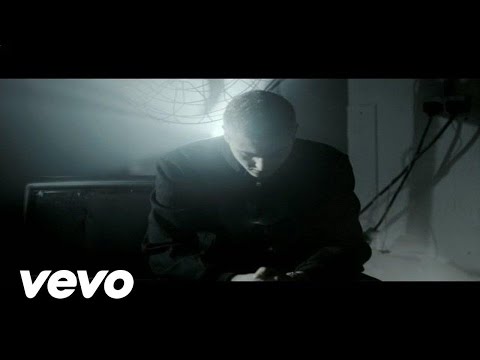 10 tags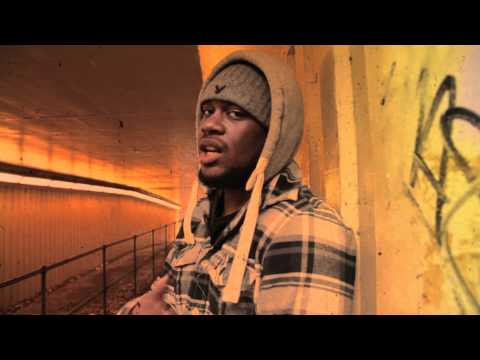 4 tags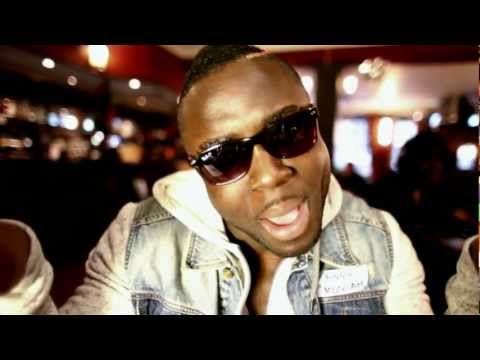 5 tags
6 tags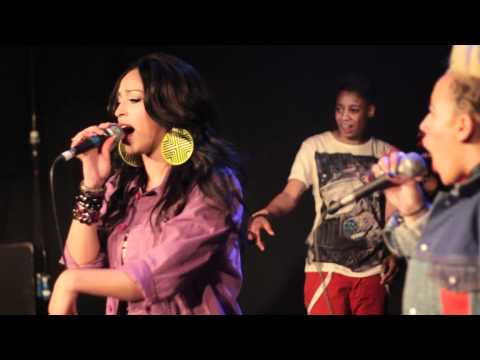 9 tags
6 tags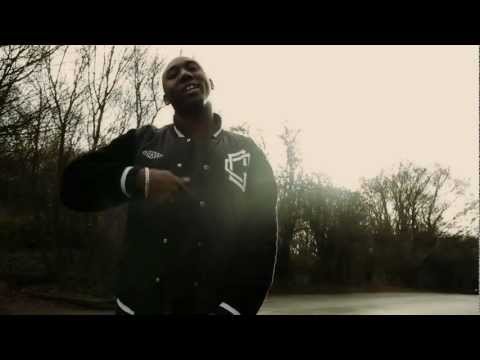 4 tags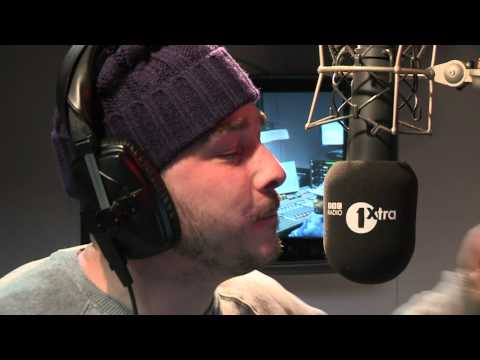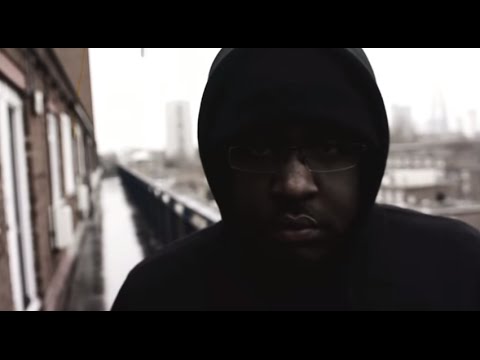 6 tags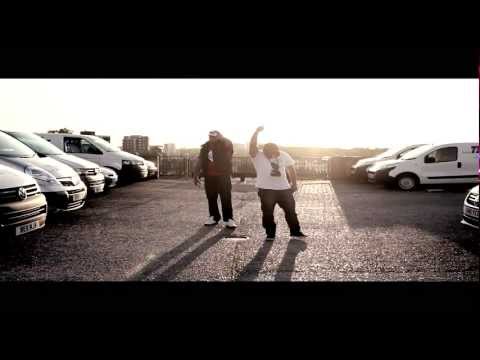 BIG ON ROAD DJ LIVEWIRE has previously...
6 tags